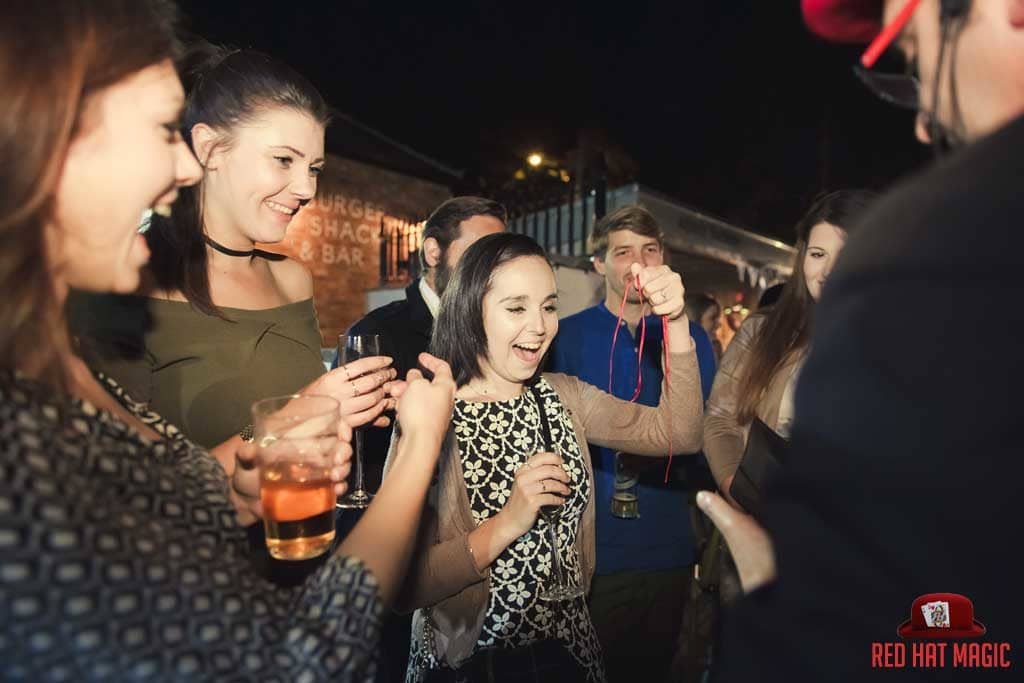 Do you have special date coming up or are you absolutely dreading the idea of yet another dull birthday party?
Or perhaps the in-laws are coming over for Christmas and you are looking for a magical evening?
Then you need to hire a party magician for this special occasion and make it a night to remember! Contact Red Hat Magic today as spaces are already filling up.
Prices are from £300 – £1200 with most spending £500-695
What can you expect from a Party magician for hire?
The first thing Danny will do once in contact with you is to start to design the magic, personalising it for you and your guests.
Magic is supposed to be wonderful and fun and exactly right for the audience. Danny always captures the heart of the event and makes sure everyone there is thoroughly entertained and delighted.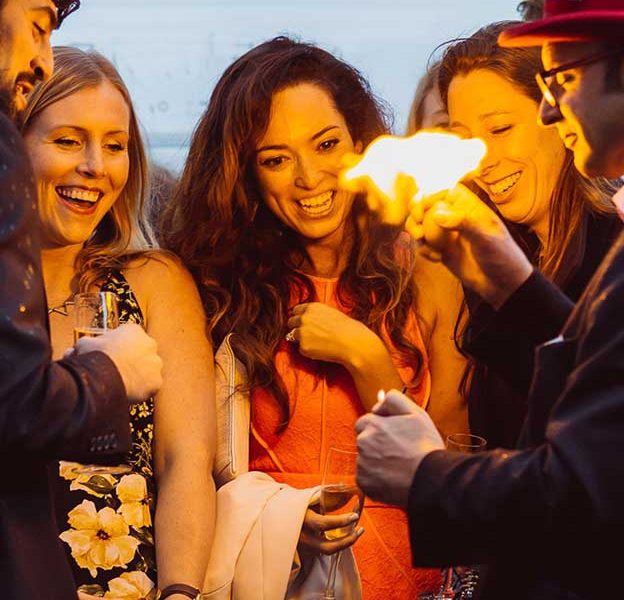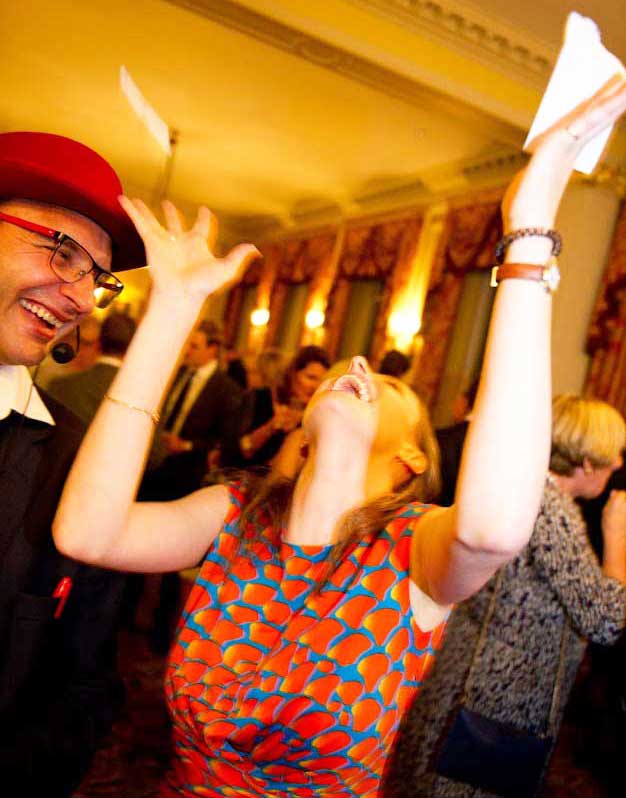 What type of parties or events do you entertain for?
Red Hat Magic is suitable for almost all adult party entertainment. A party magician can design around a private party or a corporate party or corporate event.
Many of the events Danny has attended are:
What type magic is best for my party?
Mix and mingle magic, table magic or cabaret, as a magician Danny has entertained at hundreds of events and would be delighted to help make your party the one everyone remembers.  His goal is to create a performance for everyone there to enjoy. Here's a bit of what he does during the magic show:
If your guests are sitting or standing around with food or drink, this where Danny the magician will shine when he speaks to the guests in groups or pairs with up-close magic. He will perform magical tricks and dazzle with his spectacular mind-reading abilities…
This is a great opportunity to get the table chatting, cheering and laughing. All magic tricks are specifically designed for tables so that the audience can be captivated while be being right by the action. Every table gets a private show with custom magic between courses. Now how's that for a special evening!
Danny will be performing up in the front of the whole audience. He does not need to have a stage or large area to perform. These mini shows include mind-reading, charm and even banter for the whole room to enjoy.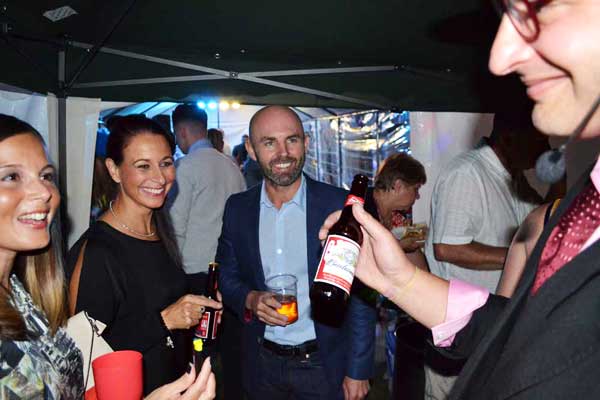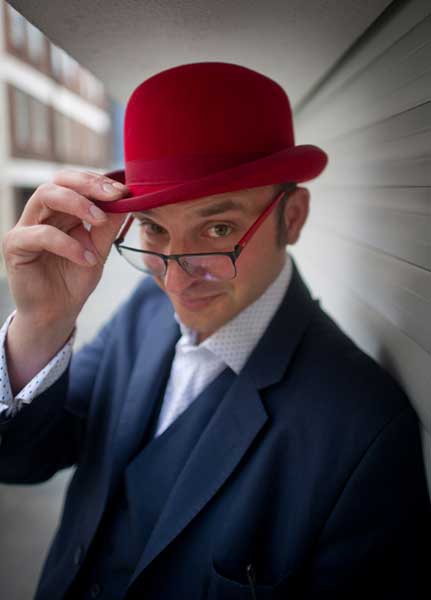 What happens when I hire a Party magician?
When booking with Danny he will customise the event just for you with personalised magic. He will help you decide on the best plan so that it compliments the whole event and provides a perfect experience for all.
He aims to make the whole hiring process as simple as possible and as helpful as possible!
Did you know about his Magician Awards?
Danny at Red Hat Magic has been nominated and awarded several types of prestigious accolades and honors! These and the accreditation's he has received include:
The Global Entertainment Awards 'Best Private Events Magician 2018'
The Wedding Industry Wards Regional Finalist
Member of 'Equity'
Member of 'The Magic Circle'
Over a 57 5-Star reviews on the Red Hat Magic Facebook page
The Ravenswood
Somerley
Losely Park
Goodwood House
Ferniehirst Castle
Froyle Park
Northbrook Park
Woodlands Park
Groomes
Highfield Park
Frensham Pond Hotel
The Casa Hotel
Blank Canvas Weddings
Gate Street Barn
The Groundlings Theatre
The Bush Hotel
The Old Vicarage
….and many more!
Looking for an amazing performance from a party magician?
If all of above looks great to you, just get in contact! Danny is always happy to answer any questions that you may have.
Red Hat Magic attends birthday and Christmas events, corporate events, anniversaries and more! For a perfect experience, contact Danny today. Bookings are already filling up for early 2020!